Easily create a modern casual style for men for the coming spring-summer
A small but extremely useful guide on how to improve your image or create a new one
This article contains affiliate links
With the arrival of warm days, you should think about an appropriate outfit. Today I want to draw your attention to several important details when creating your casual image.
You have to remember, a modern casual look for men is already more than just comfortable everyday wear. Today it is a whole cultural trend, even more - an independent fashionable style.
I'm sure that you want to look good everyday and the first right thing to do is make a little effort to create an appropriate wardrobe. In this article I will tell you about some useful ideas on how to easily make your existing look more trendy and even create a completely new one. Following this simple tips, you can get a new spring/summer look with minimal investments.
Stock up on accessories
The first thing to start with is of course accessories. Various bracelets, a scarf or glasses will be a great addition to your old look. And a bright and contrasting color palette diversifies plain gray clothes. The most important thing is that with the help of different accessories you can easily change your casual outfit every day.
White shirt is a must have
A white shirt, polo or t-shirt will help turn your daily outfit into a more formal one. In case you need to go to some event. Also, it is worth to remember that the white top goes well with white sneakers, so it's useful to have at least one pair in the wardrobe.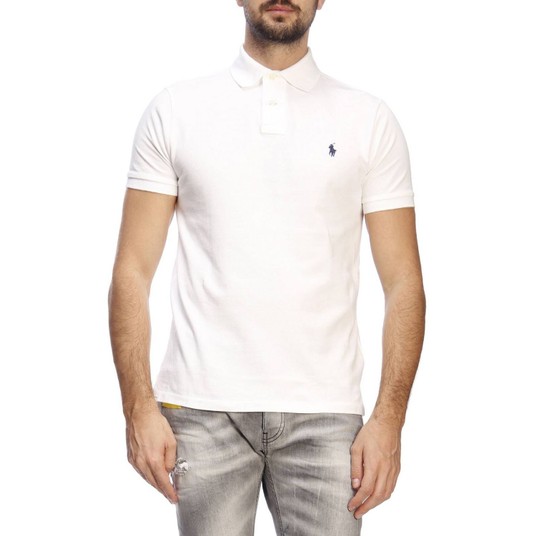 Polo Ralph Lauren
by: POLO RALPH LAUREN
@Giglio.com US
$ 51.00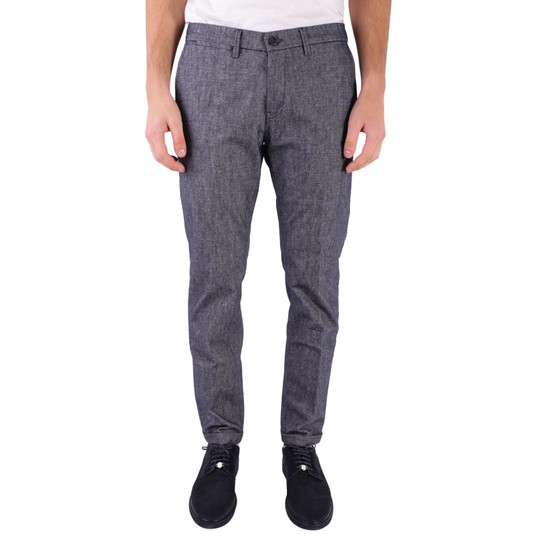 Men's Trousers
by: Re-HasH
@Italist.com US
$ 101.46
Men's Loafers
by: Milanoo
@Milanoo.com Ltd
$ 27.99
A hairstyle can change everything
Another unobvious detail, it's a haircut. Yeah, a brand new hairstyle can dramatically change your image. So, you want to represent the new you in the new season, then run to the hairdresser. A good stylist will always offer you several options for your new look. This is very convenient, because you can experiment at least every month.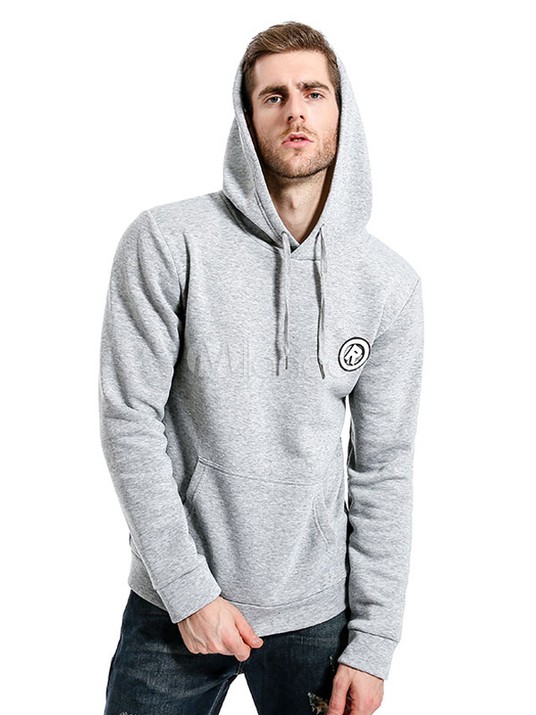 Light Grey Hoodie
by: Milanoo
@Milanoo.com Ltd
$ 30.99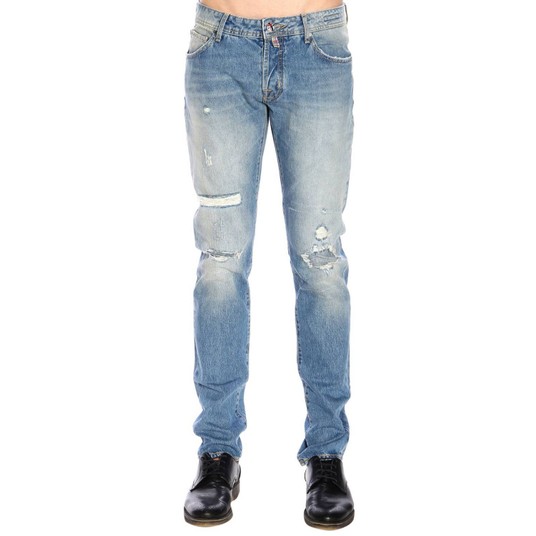 Jeans Men
by: JACOB COHEN
@Giglio.com US
$ 256.00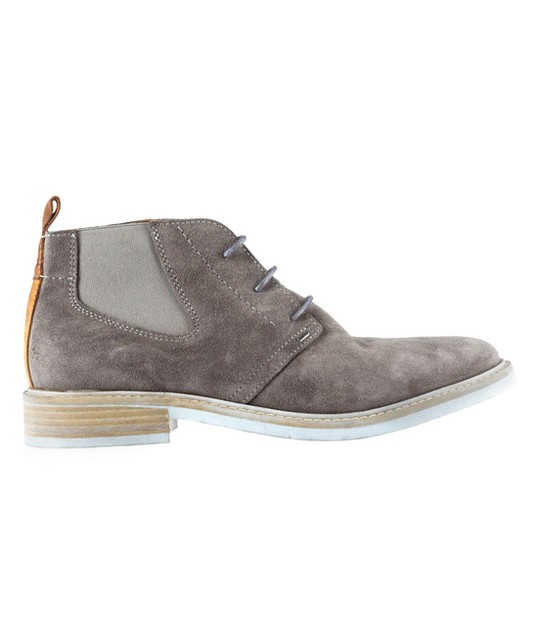 Suede Boot
by: Pajar Canada
@Zulily
$ 44.79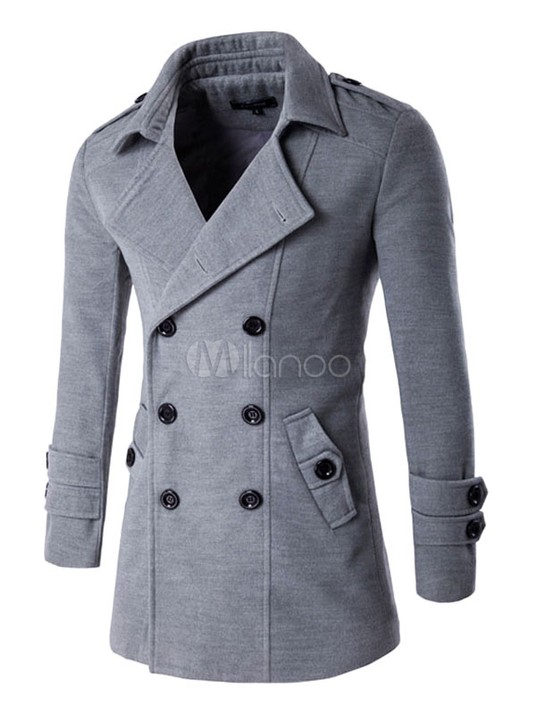 Cotton Overcoat
by: Milanoo
@Milanoo.com Ltd
$ 57.99
As you can see, creating a modern casual look is not so difficult if you follow these simple tips. Our team will make every effort to keep you informed of all the latest fashion trends. Tell us, please, in the comments what you liked and what not. Also, share your own tips and tricks about how you create your images.
SUBSCRIBE TO NEWSLETTER